Distribution Channel Partners and Sales Accelerators for Medical Implants and Equipment Manufacturers.
Right Avenue Group has been in business since November 2011. We are based in Bangalore, having business interests in Healthcare, IT & ITES & Manufacturing sectors. We serve a wide range of customers in each respective vertical and have been rated by our clients as among the top service providers. Our capability to solve the contemporary business needs of our clients with strategy, action, and technology has been highly appreciated.
So Many Awesome

Principals we work with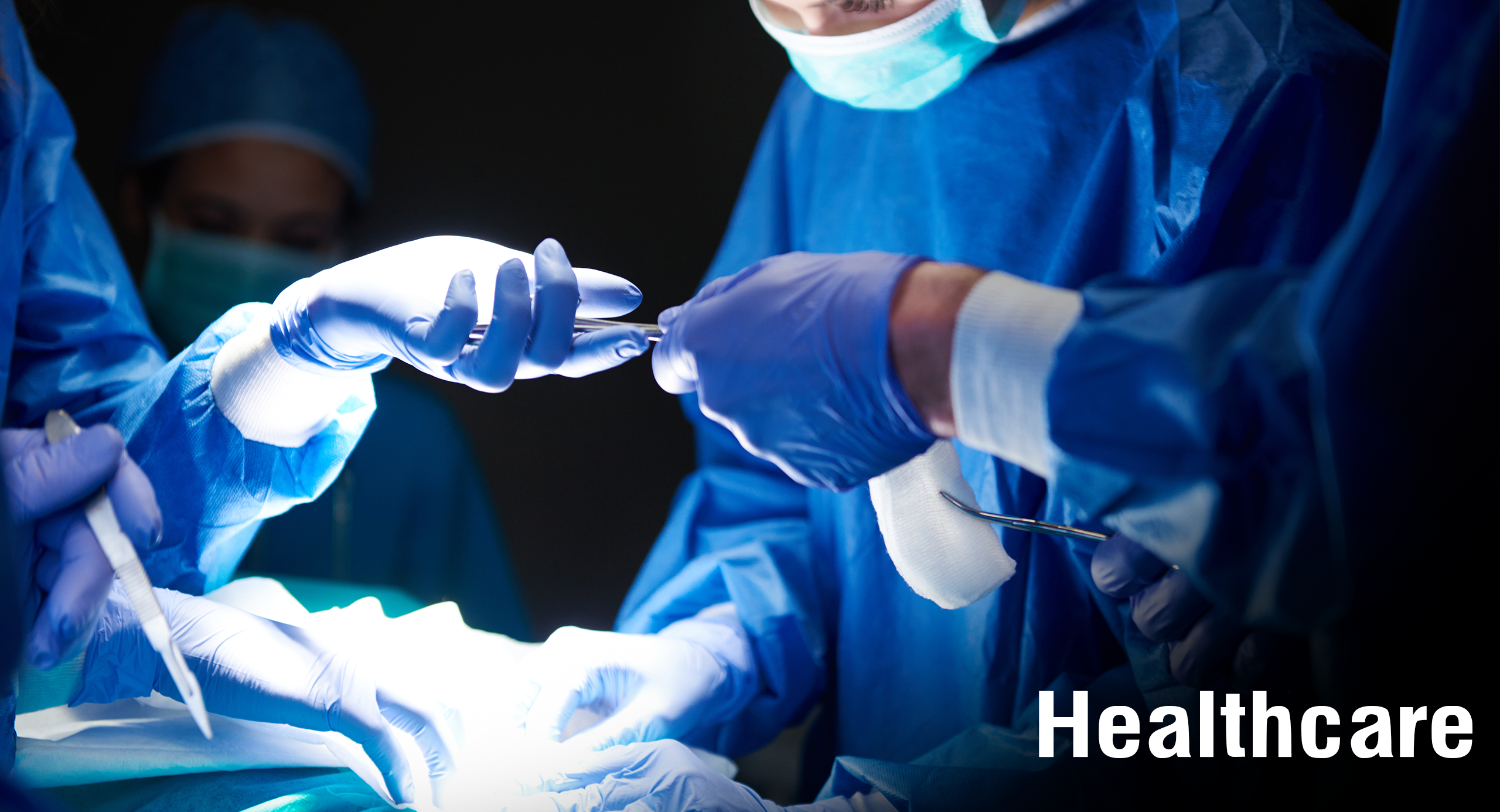 Channel partners & Distributors for Orthopaedic, Rehab & Neuro Products
In healthcare vertical, we take pride to represent market leaders like Depuy (Johnson & Johnson), Conmed – Linvatec, Evolutis, Biorad Medisys, etc. We operate in disciplines such as Orthopaedic's, Sports Medicine, Computer Assisted Surgery, Wound management, etc. We have a dedicated and trained team of professionals for procurement, operations, sales & marketing that we have developed over the years.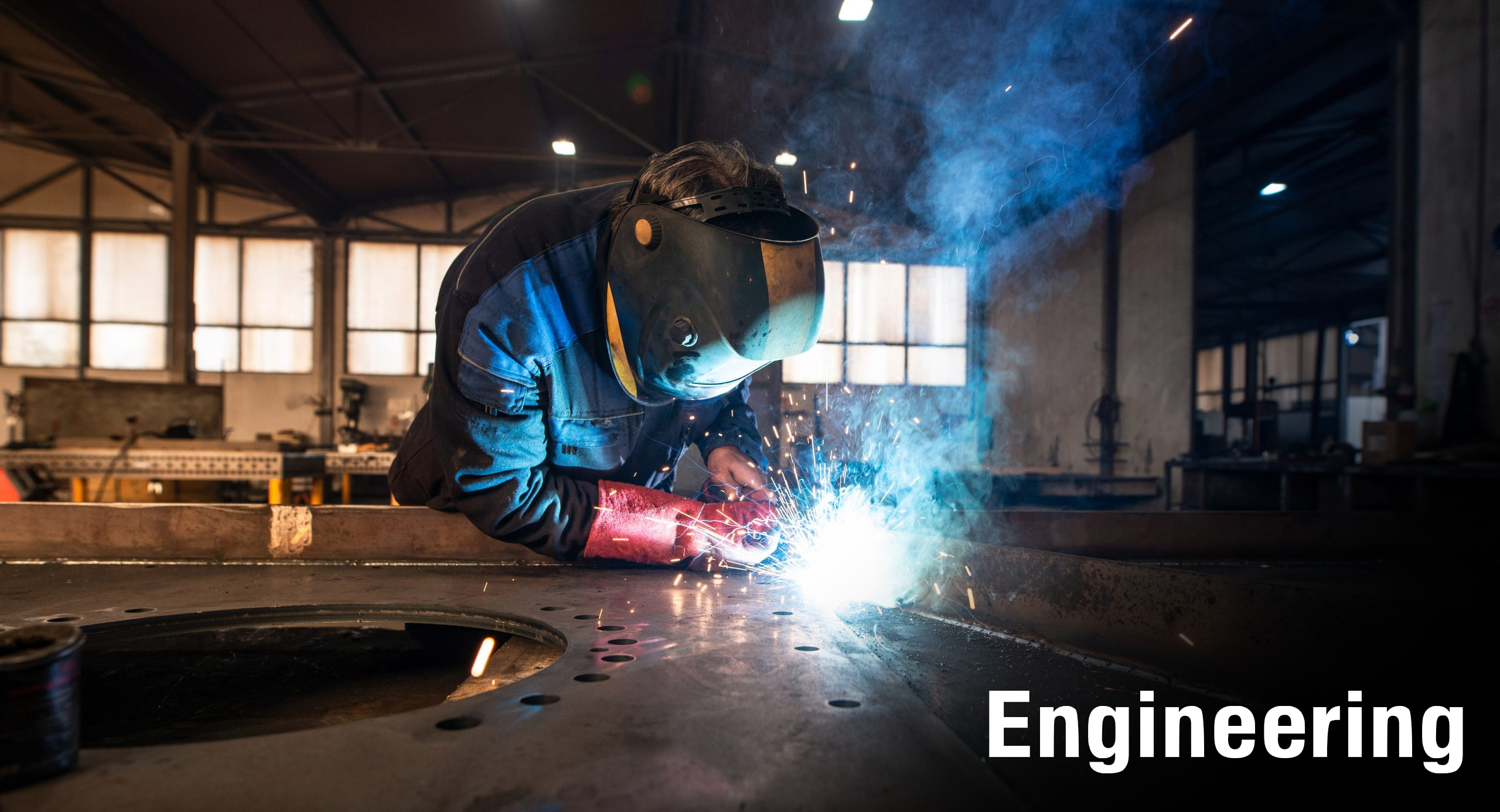 Manufacturers and exporters of
Clean-room and Cold-room ware
Our presence in manufacturing is through our sister concern M/s Concept Edge Enterprises wherein we have secured a niche for ourselves as one od the most preferred supplier of hardware and fixtures for Cleanroom and Coldroom industry which has seen immense growth in last few years.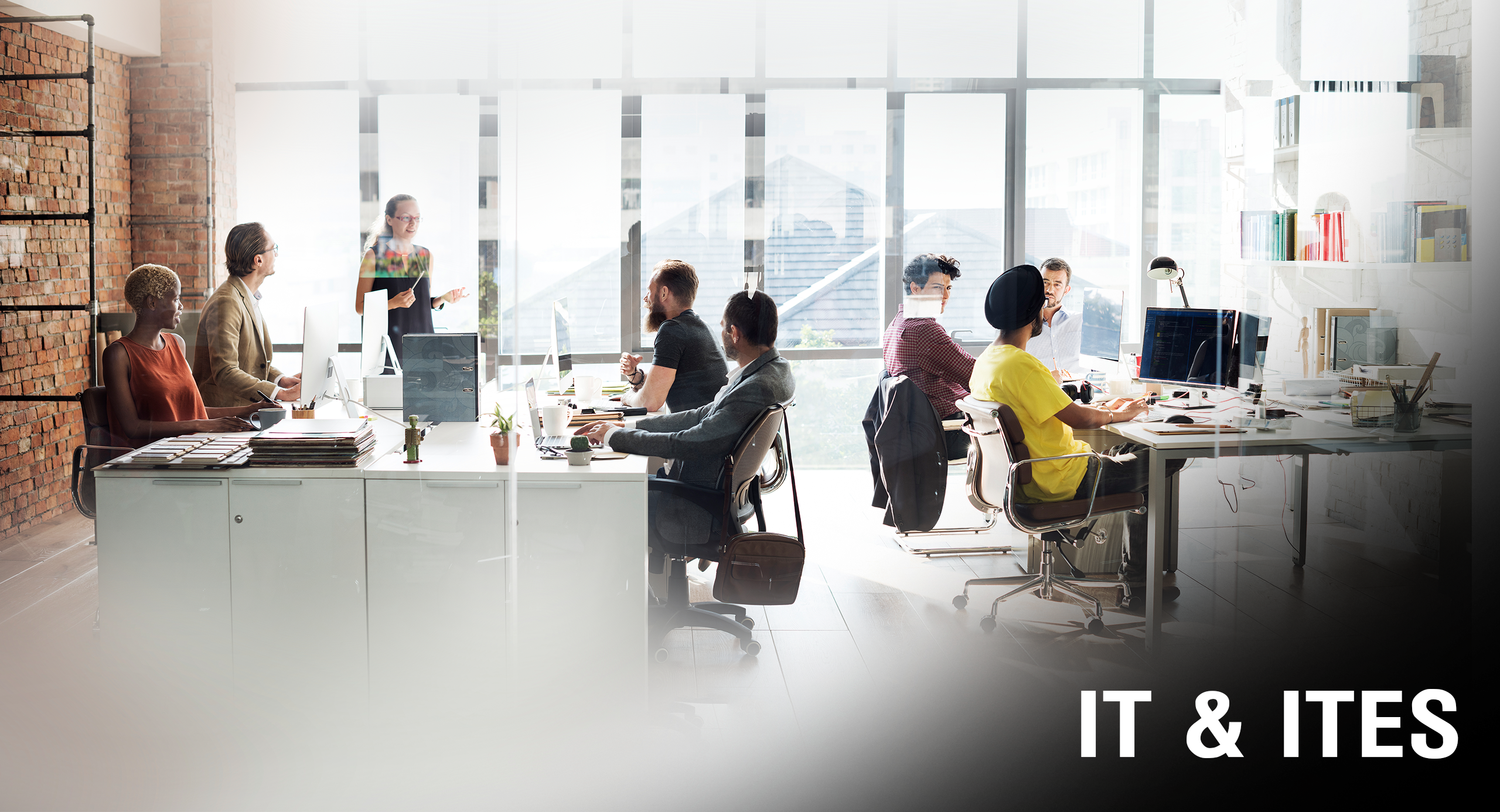 Staffing Solutions | IT Services |
Digital Marketing
We render our IT/ITES Services through RightAvenue Infotech Pvt Ltd where we mainly focus on delivering technology specific resourcing for TCS & Tech Mahindra as direct vendors and many other esteemed domestic & offshore clients.
We feel that there Was a Better & smarter way to run a Design And Development Studio. So we started different studio vertical to cater our multitude of clientele.
Why Clients Choose Right Avenue ?
The Standards We Pursue is the 'Big Why' and also the following help too..
We Built So Many

Experts Approved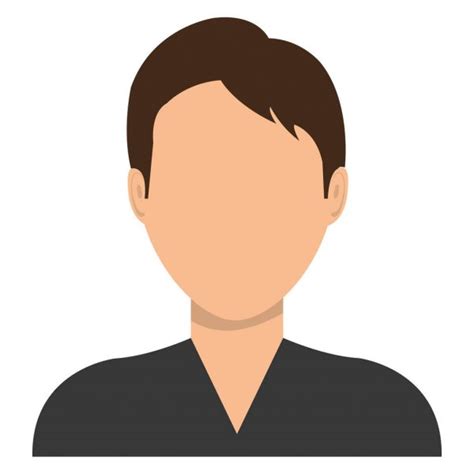 Right Avenue was a game-changer for our business. Its ability to understand and respond to customer inquiries has greatly improved our service and increased customer satisfaction. I highly recommend Right Avenue to any business looking to take their Sales and Distribution to the next level.
South Zone Division Manager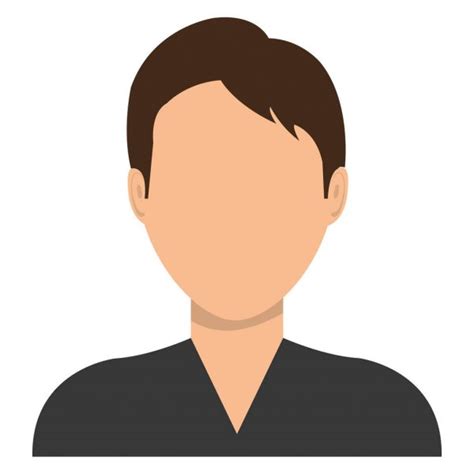 We have been working with Right Avenue for several years, and they have consistently exceeded our expectations. Their team is highly professional. Their solution system is also very helpfu. I highly recommend this company to anyone in need of sales and distribution services.
Bangalore Head, Sales and Marketing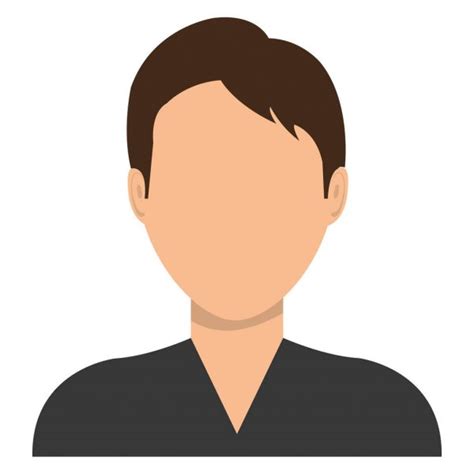 Identifying perfect channel partner who understands the business choke points perfectly and moreover solves them for your business growth and expansion. Right Avenue is such company who can help you reach great heights. We are happy with their services and also recommend them.
So Many Excellent

Milestones